Mon - Fri:
06:00 AM - 10:30 PM
Who We Are?
Welcome to the Love is The Key website. We have designed this site to show many of the various aspects of our wonderful home daycare featuring a preschool. We are proud of our many activities both in and out of the classroom, and now we have a way to keep the community up to date on our active and always changing daycare.
Our mission is more then just teaching the basics. We offer a strong, values-based curriculum which helps students learn how to make thoughtful and caring choices. Every child is treated as an individual that has distinctive qualities and faces unique challenges. We work from day one to prepare our students for the academic, emotional and personal challenges they will meet after they go to kindegarden.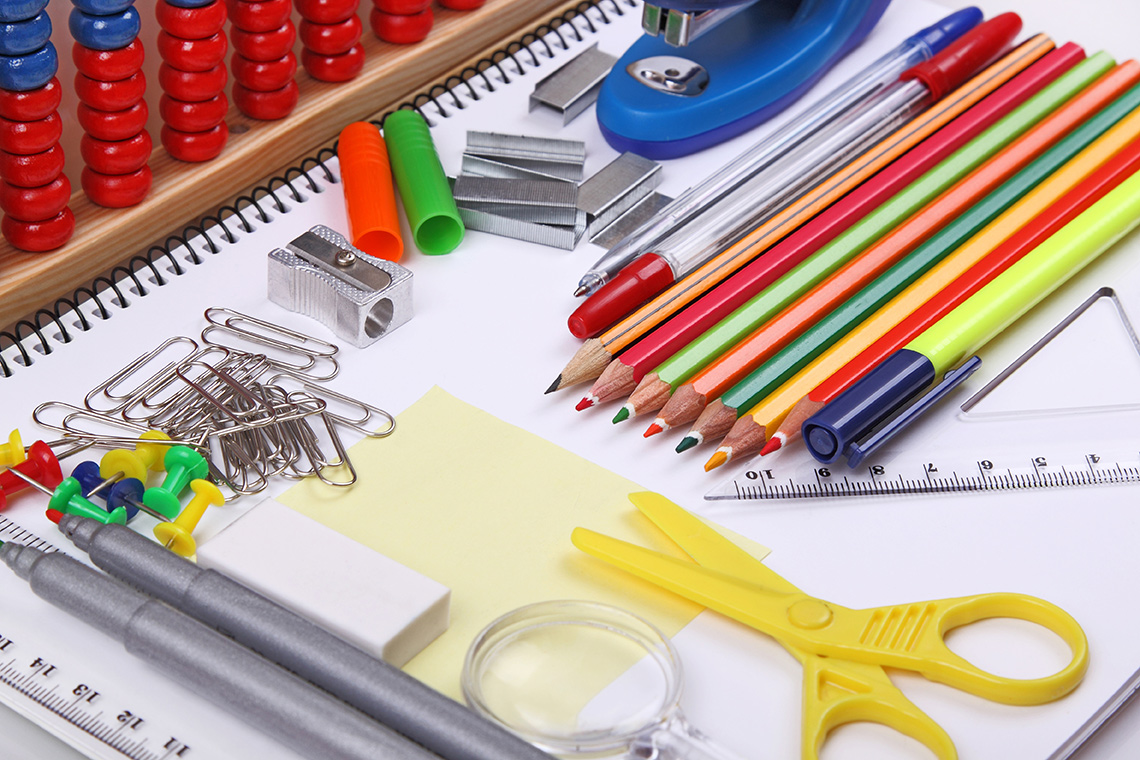 Take your time and learn about our home daycare from this website, and then give us a call at 219-798-2616 to schedule a visit. You'll enjoy seeing our beautiful home daycare, meeting our students and faculty and discovering our very special Love Is The Key Childcare community.